Standardized Tests and Curricula
Are Partisan Weapons
They Seek to:
Regulate What is Known and How We Come to Know It.
Strip the Minds of Teachers and Rob Our Precious Time with Kids.
Turn Educators into Clerks of the Empire.
Deepen Segregation by Dividing Children and Teachers by Class, Race, and Sex.
Demolish the Unique Meeting of Child, Educator, and Community in an Honest Classroom.
Sever the Development of Different Forms of Knowledge, One From Another.
Make Inequality, Racism, Sexism, and Authoritarianism Invisible.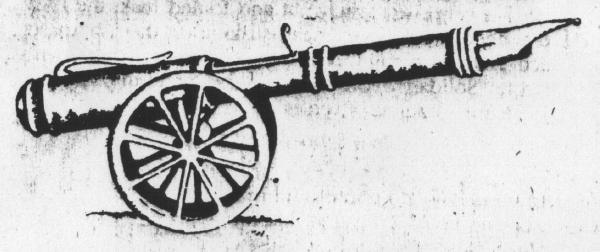 We believe that it is possible to keep our ideals as educators and still teach,
that we can maintain our commitment to children,
democratic communities, and the genuine
struggle for wisdom. But we know we
can no longer just close our doors and
teach. To teach for democracy,
for rationalism, and for equality,
we know we
must

PUSHBACK!
You can help. Join the Rouge Forum.
Visit http://www.pipeline.com/~rgibson/rouge_forum
Email elethinker@yahoo.com