Whether You Will Be the Hero of Your Own Story
is Yet To Be Known.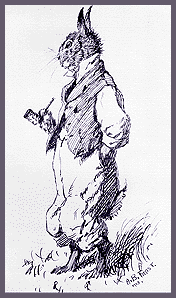 But You Sure Could be the Hero of a Story in the Rouge Forum News, especially if you write it!
The Rouge Forum News is an online and print newspaper that publishes the writing, art, cartoons, and photos of people who struggle for equality and democracy in schools.
We are interested in publishing your work from students, all school
workers, parents, and community activists.
To see previous editions online see:
http://www.pipeline.com/~rgibson/rouge_forum/
You can submit material for the Rouge Forum News by emailing Greg Queen at
rumbagarden@ameritech.net
Join Us!